Welcome to Big Horn Steakhouse
Big Horn Steakhouse Harstad is centrally located in the venerable Gievergården, an old villa from the late 1800s. With sleek interiors in stylish premises, the restaurant offers seating for up to 100 people. During summer time you can enjoy our beautiful outdoor patio.
Underneath you will find the current campaigns for Big Horn Steakhouse Harstad.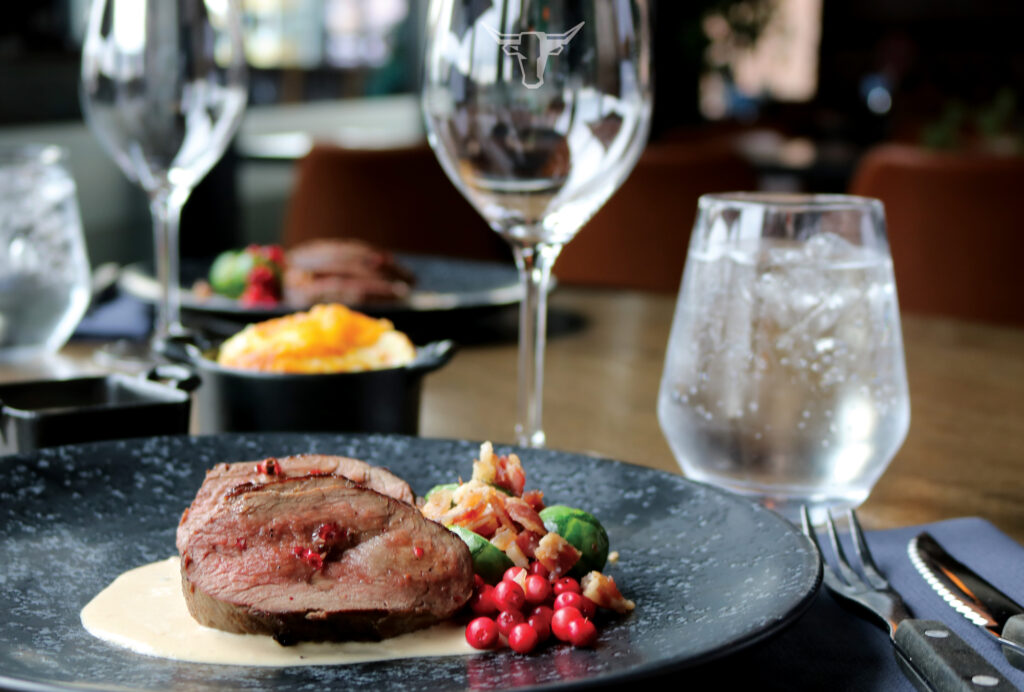 Enjoy the taste of autumn at Big Horn Steakhouse! Fillet of Venison served with bacon, Brussels sprouts, lingonberries, cream sauce and your choice of potatoes!…