Welcome to Big Horn Steakhouse
Big Horn Steakhouse Harstad is centrally located in the venerable Gievergården, an old farm from the late 1800s. With sleek interiors in stylish premises, the restaurant offers seating for up to 100 people. During summer time you can enjoy our beautiful outdoor patio.
Underneath you will find the current campaigns for Big Horn Steakhouse Harstad.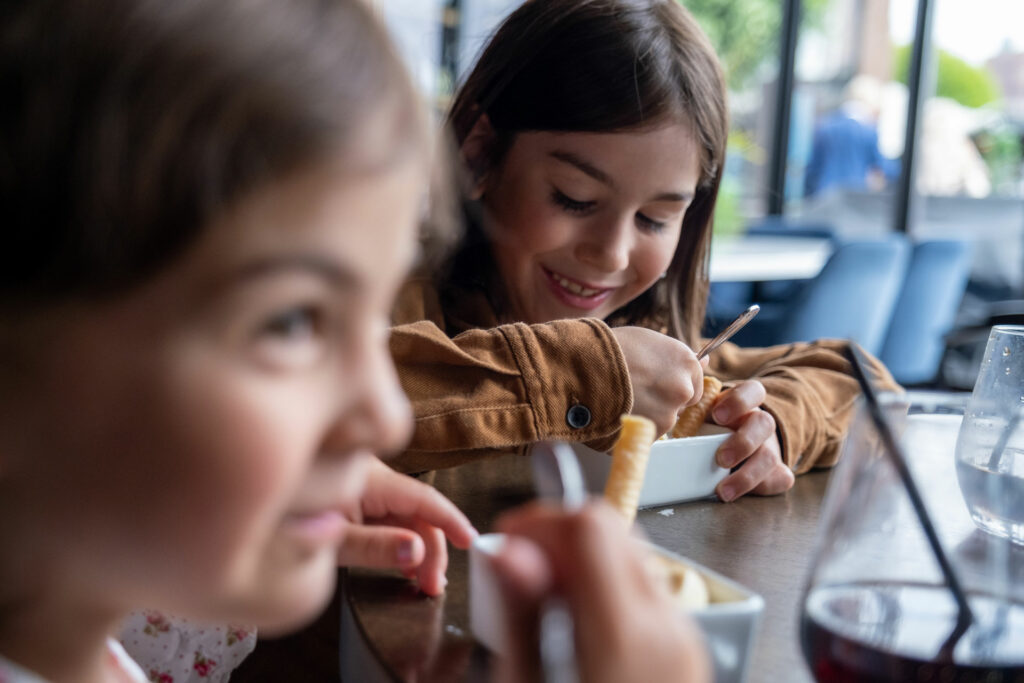 On Sundays children under the age of 12 can enjoy a free meal from our childrens menu. One free meal pr adult who orders a…