Welcome to Big Horn Steakhouse
Big Horn Steakhouse Kongsberg is idyllically located in a venerable manor house by the river Lågen. The restaurant has a cozy atmosphere with a bar and a fire place. There can be seated up to 80 people. In the summer we have outdoor seating with room for 130 guests. There is a lovely park area with miniature golf and a playground right by. A cozy eatery for friends and families as well as business dinners.
Underneath you will find the current campaigns for Big Horn Steakhouse Kongsberg.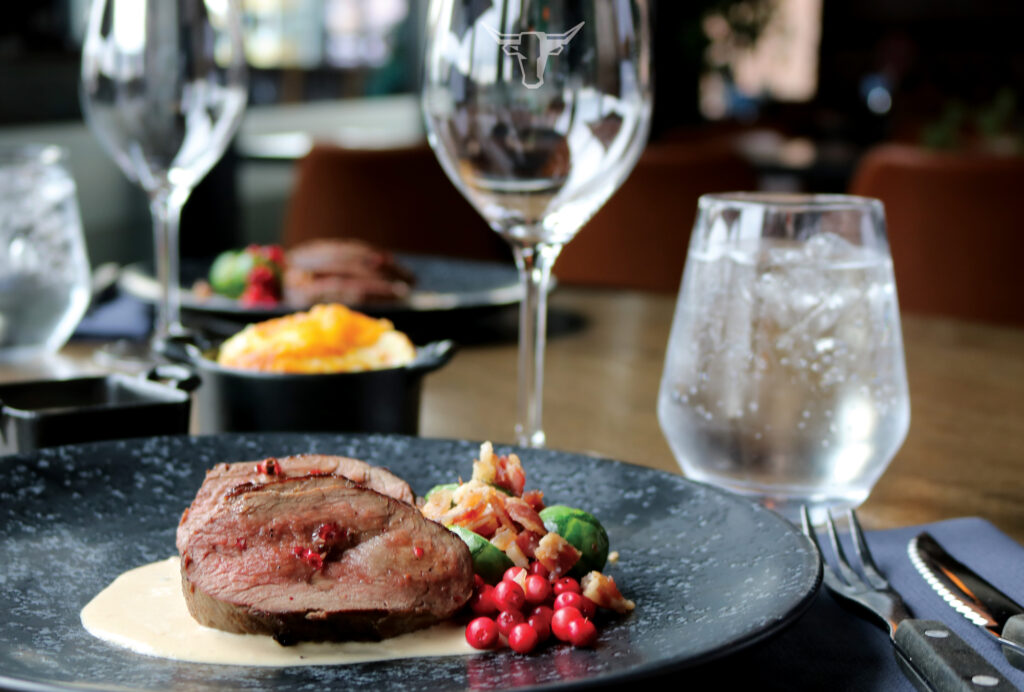 Enjoy the taste of autumn at Big Horn Steakhouse! Fillet of Venison served with bacon, Brussels sprouts, lingonberries, cream sauce and your choice of potatoes!…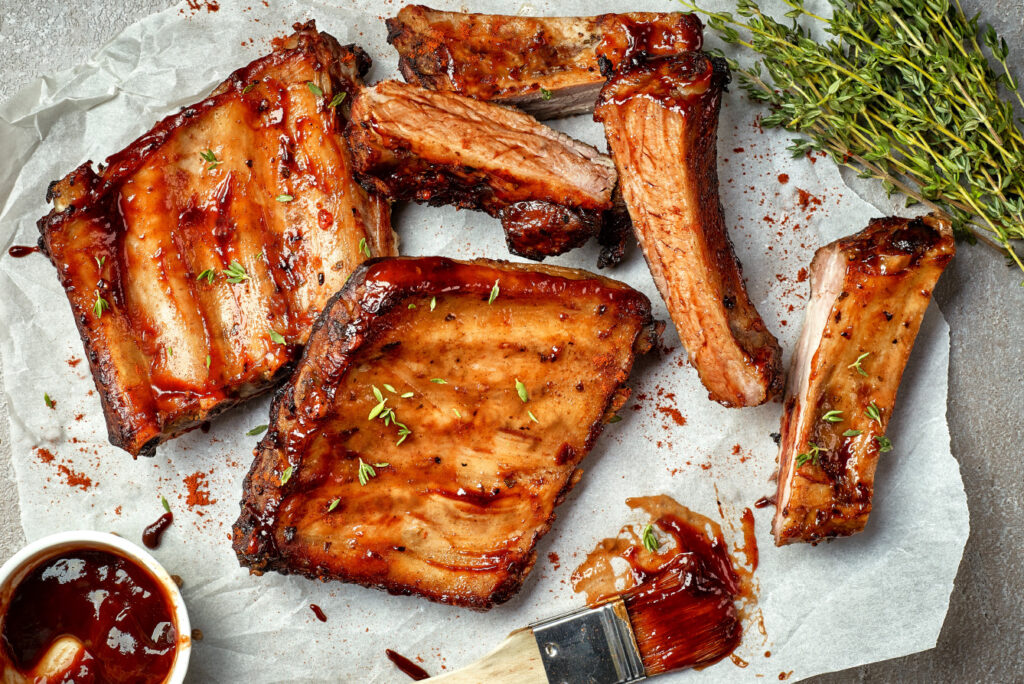 Marinated ribs of pork with coleslaw, barbeque sauce and potatoes of your choice. 400 grams NOK 199 and 600 grams NOK 269.