Are you curious about us, and want to learn more? Take a look at some of our articles, and also our current promotions.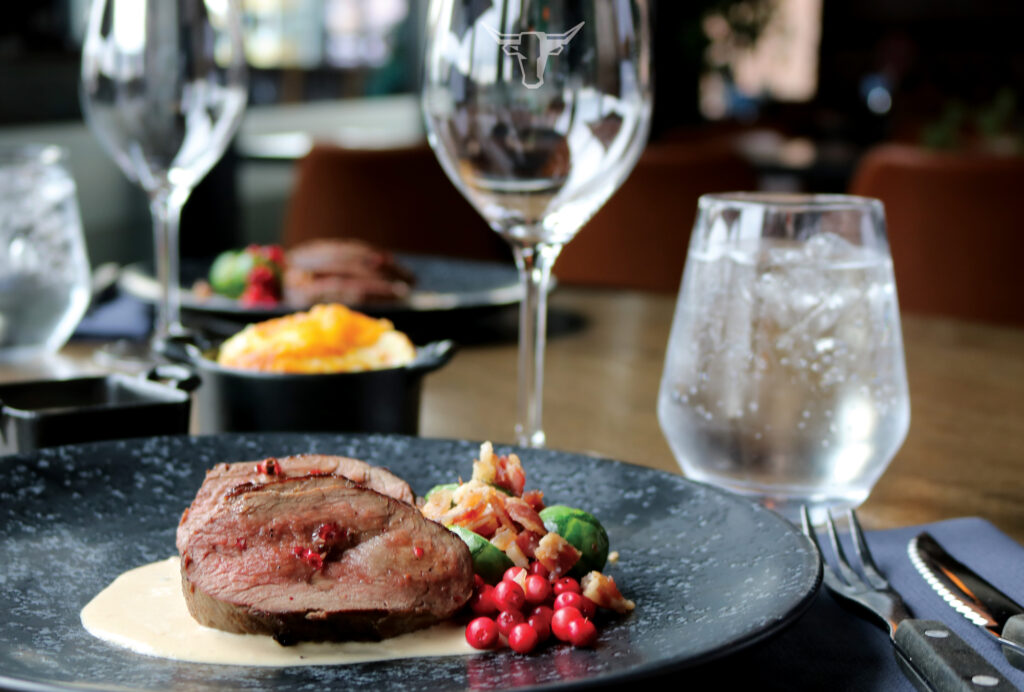 Enjoy the taste of autumn at Big Horn Steakhouse! Fillet of Venison served with bacon, Brussels sprouts, lingonberries, cream sauce and your choice of potatoes!…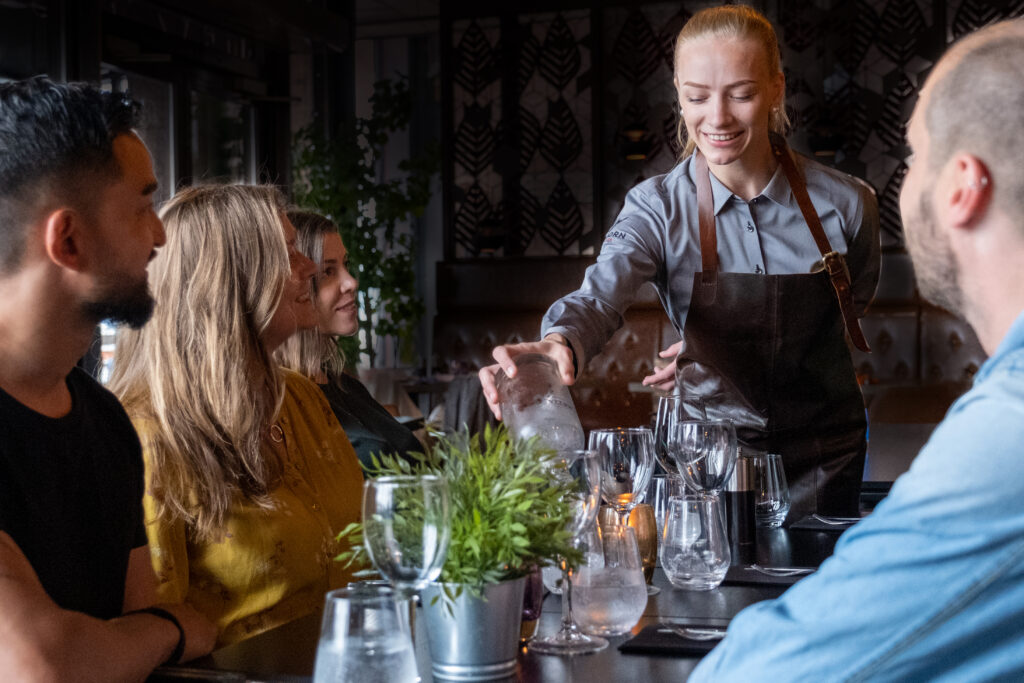 2-course menu: "biffsnadder" served with salad, french fries and béarnaise sauce + crème brûlée for dessert. The offer is valid Monday – Thursday before 6…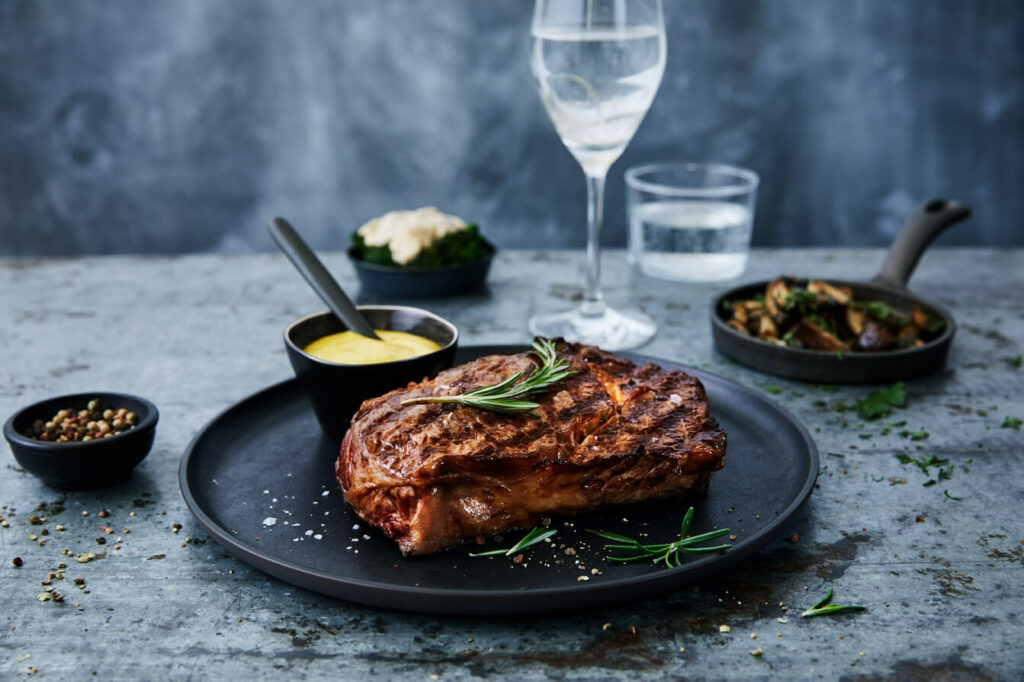 Our menu is inspired by American steakhouse dishes, made from carefully selected ingredients. We primarily use Gilde Extra meat from Nortura. In addition to a…
We have several restaurant locations. Here you can read more about each Big Horn restaurant, and have a look at local promotions. You can also make reservations and see menus for each restaurant.