Are you curious about us, and want to learn more? Take a look at some of our articles, and also our current promotions.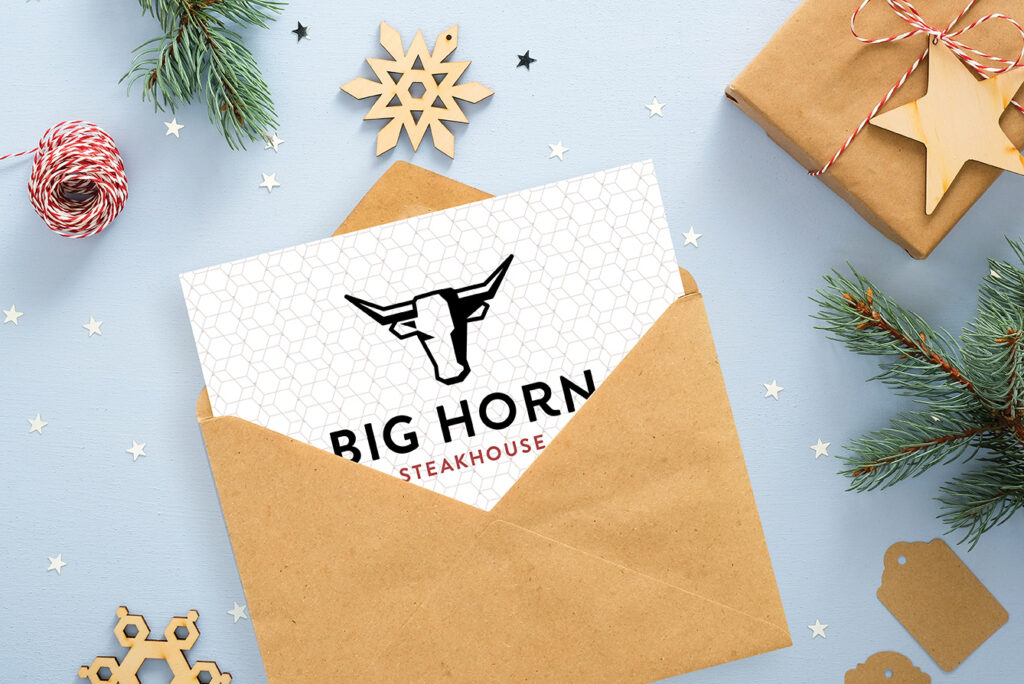 Do you want to give someone a gift card for Christmas that can be used in our restaurant? Give away a steakhouse experience at Big…
We have several restaurant locations. Here you can read more about each Big Horn restaurant, and have a look at local promotions. You can also make reservations and see menus for each restaurant.