Welcome to Big Horn Steakhouse
Big Horn Steakhouse Tønsberg is located in the vibrant area "Brygga". Here you can enjoy a tasty meal and a beautiful view of the harbor; whether it's with friends and family, or business dinner. The restaurant has a large outdoor terrace with a capacity of 100 seats. We welcome both small and large parties for birthday celebrations, weddings ect.
Underneath you will find the current campaigns for Big Horn Steakhouse Tønsberg.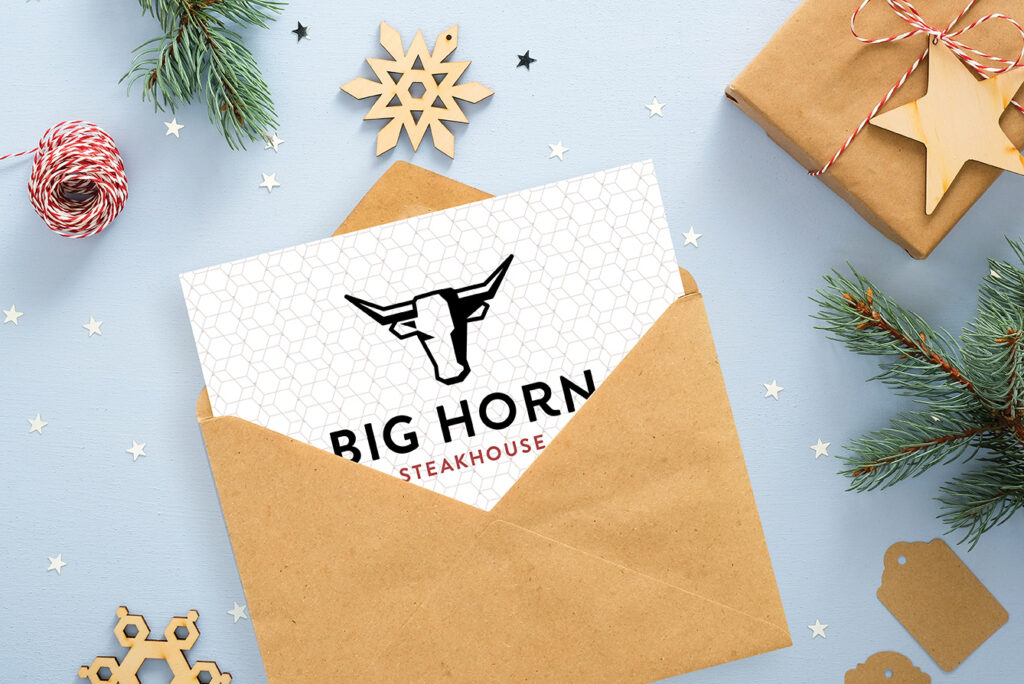 Do you want to give someone a gift card for Christmas that can be used in our restaurant? Give away a steakhouse experience at Big…